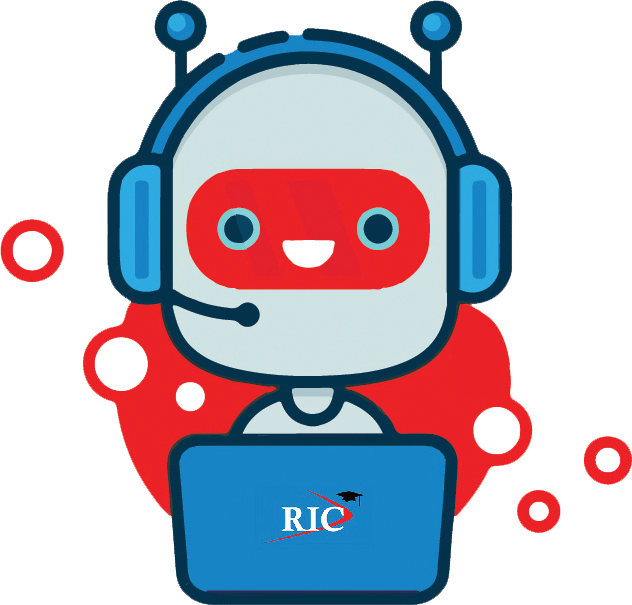 Here's What We Offer…
Being at the forefront of delivering top-notch educational programmes to students in Sri Lanka for over 4 decades, RIC's partnerships with the University of London UK and Deakin University Australia further enhance the quality of what we ultimately provide. To know which courses are right for you, feel free to browse all Majors listed on this page, or contact us on our hotline, +94 (077) 235 5000 for inquiries.
University of London
Economics, Management, Finance and the Social Sciences (EMFSS)
Deakin University
Science, Technology, Engineering and Mathematics (STEM)
RIC Admission
Your path to a collaborative, inclusive, progressive education begins here. The resources below will help you navigate the application process so that you can begin to imagine yourself on campus.
Student Engagement