Bachelor of Environment Management & Sustainability
Home
/
Bachelor of Environment Management & Sustainability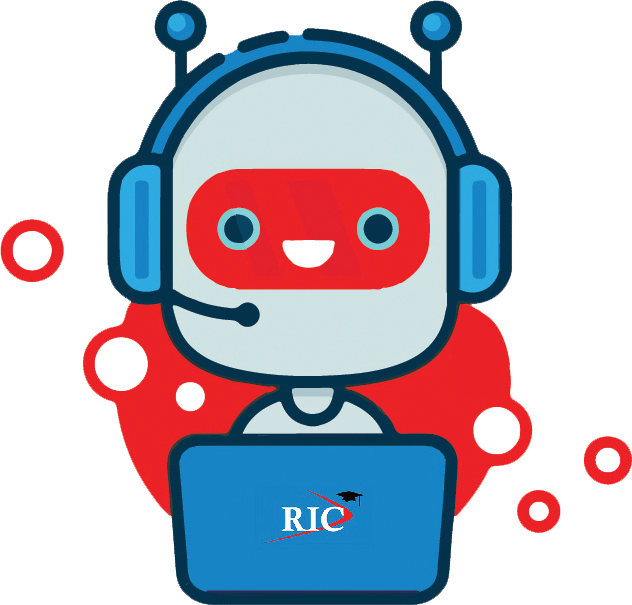 Overview
Environmental management is a multidisciplinary field that focuses on finding solutions to the world's most pressing environmental problems. Throughout the degree, you'll explore ways to manage the interaction between people and the environment, as well as how to satisfy society's needs for clean water, fresh air and healthy soils through the sustainable use of natural resources.
"Feel free to browse our range of Programmes to know what suits your range of interests the best, to enable a bright career and future."
Course Structure
The course comprises a total of 8 credit points.
Year 1
SLE115    Essential Skills in Bioscience
SIT191     Introduction to Statistics and Data Analysis
SLE111    Cells and Genes
SLE101   Techniques in Environmental Science
SLE132   Biology: Form and Function
SLE155   Chemistry for the Professional Sciences
SLE103   Ecology and the Environment
SLE121    Environmental Sustainability
For Year 2 and Year 3 subjects, refer to  www.deakin.edu.au 
Admission Pathways   Admission Criteria   Prospectus   Visit Programme Website