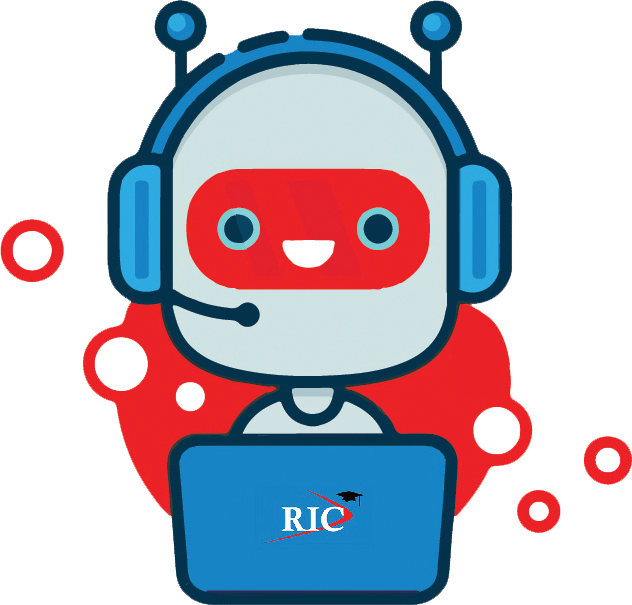 Overview
Deakin's marine biology course provides you with a unique opportunity to study temperate marine biology in an environment that has some of the highest biodiversity in Australia. Through extensive hands-on laboratory and fieldwork experiences you'll discover the great diversity that exists in coastal and oceanic ecosystems, and learn how to sustainably manage precious marine environments.
"Feel free to browse our range of Programmes to know what suits your range of interests the best, to enable a bright career and future."
Course Structure
The course comprises a total of 8 credit points.
Year 1
SLE133   Chemistry in Our World
SLE115    Essential Skills in Bioscience
SIT191     Introduction to Statistics and Data Analysis
SLE111    Cells and Genes
SLE123   Physics for the Life Sciences
SLE132   Biology: Form and Function
SLE155   Chemistry for the Professional Sciences
SLE103   Ecology and the Environment
For Year 2 and Year 3 subjects, refer to  www.deakin.edu.au 
Admission Pathways   Admission Criteria   Prospectus   Visit Programme Website