Healthcare Practice Programme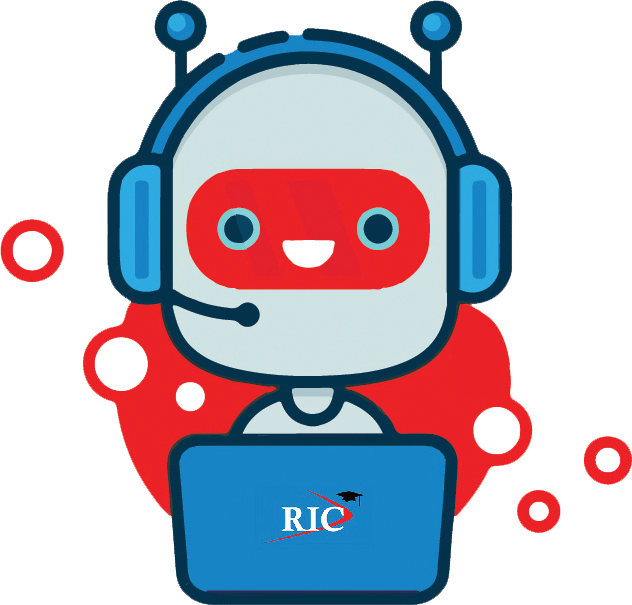 RIC Introduces Healthcare
Is it your call to serve humanity? It takes a noble school to take you towards a Noble profession!
40 years ago, RIC took the challenge to help Sri Lankan students pursue, their higher education dreams. We are proud to yet again take on a new challenge! Let RIC guide you towards a future in healthcare!
WHO reports a 9 million shortage in Nurses by 2030. Hence, the healthcare industry has an immediate need globally for Nurses & Nurse assistants. Our program will ensure robust training to meet this demand – with the support of highly qualified lecturers and practical training from the best healthcare facilities in Sri Lanka. Upon completion, students will gain the flexibility to enter the job market or continue towards a degree program in nursing and related fields, to fulfill their academic goals.
Why Choose Healthcare Practice, specialising in Nursing & Healthcare Assistant
When thinking about your career and your future, it is becoming increasingly important to make sure you feel confident that what you choose to study will enhance your career path and give you peace of mind that it meets industry standards
The RIC Experience provides:
The balance between employability skills and the knowledge essential for students with entrepreneurial, employment, or academic aspirations.
Course Content incorporates the needs of employers, professional bodies, and higher education institutes.
Learning Outcomes incorporates Professional Body standards, in the local, regional, and global contexts, with a pathway to an international healthcare career.
Prepares students for higher education, by providing research and essay/report writing skills.
Practical training provides exposure to sector relevant acumen and prepares students to face professional work environments with confidence.
Cost-effective, as the program is conducted in Sri Lanka without the additional cost of living and travel if following the course abroad.
Call for more details:-  0777-704-430