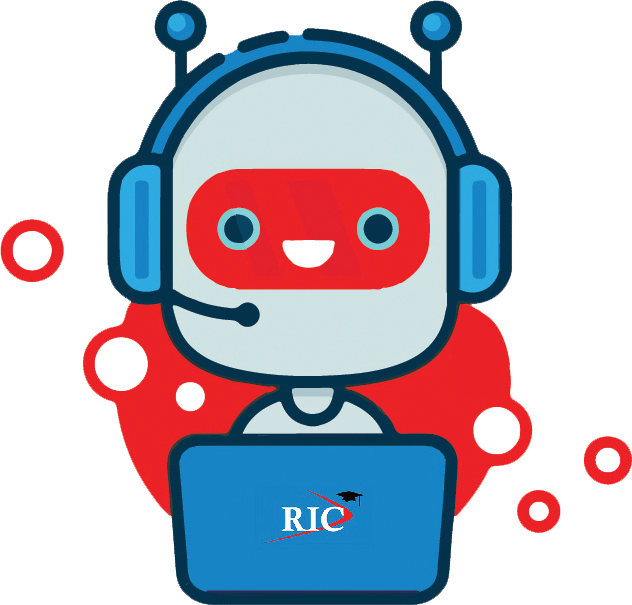 The programme has been designed to ensure that a student achieves high academic standards, learns appropriate subject knowledge and acquires both the skills and intellectual curiosity necessary to succeed at university. The IFP courses encourage you to engage with contemporary issues by using real-world examples. Classroom teaching is supported by comprehensive subject guides, textbooks and a Virtual Learning Environment (VLE), which includes a variety of interactive online material. The learning experience is strongly focused on the development of academic skills alongside analysis and debate Results on the IFP will be considered for competitive entry with other equivalent qualifications, such as A level and the International Baccalaureate (IB). All examinations are marked and verified in London. Candidates who pass all four courses are awarded the University of London International Foundation Certificate with a grade of 'Pass', 'Merit' or 'Distinction'. The University of London will issue you full official transcripts for the IFP.  These transcripts can be sent directly to your universities of choice. Each course is assessed by an unseen written examination. Exams are held in late April/early May each year. When you complete the programme, you become eligible for many of our undergraduate programmes offered through the University of London. It is also widely accepted for undergraduate entry at other universities, including most universities in the UK and many in other countries. Please note that other universities have their own application criteria and you should check with each university for their policies and application deadlines.
Offers made to our 2017/18 graduates.  
The International Foundation Programme consists of four elective courses.
Economics
The course offers a broad overview  of the key economic concepts and their applications to everyday situations and current economic affairs. Topics include: an introduction to the nature and scope of economics; competitive markets; market failure and government intervention; managing the economy; development and sustainability and world financial and economic crises.  
International Relations
The course offers a basic introduction to international relations (IR), its classical and contemporary theories, schools of thought and research areas. The course has three major aims: to provide an introduction to IR as a social scientific discipline, its history, key contributors and methodologies; to consider key ways in which knowledge derived from IR can be applied to real-life contexts; and to provide tools that support you in critical thinking and argumentation  
Law
The course is particularly suitable for those with a general interest in law wishing to gain a deeper understanding of the subject and/or those who would like to go on to study law at a higher level. It explores the nature of law and why all societies develop rules to enable people to live peaceably in a well-ordered society. You will be introduced to the English legal system and learn to understand the common law and the doctrine of precedent. Key topics include parliamentary law making, statutory interpretation and delegated legislation. You will also gain an understanding of key elements of criminal law, contract law and the law of tort.  
Mathematics and Statistics
The course offers an overview of key mathematical methods and statistical concepts frequently applied to economics, management, finance and related areas. Topics include: an overview of arithmetic, algebra and calculus; insight into concepts of probability; an introduction to financial mathematics; and a basic understanding of how to summarise, analyse and interpret data and an introduction to modelling the linear relationships.  
Social Psychology
The course provides an introduction to social psychology as a discipline.  It considers key ways in which social psychological concepts, theories and methodologies can be applied to real-life contexts. Topic areas include: how research has contributed to the development of theory; the self in social context; interpersonal relations; group and inter-group relations and cultural phenomena.  
Programme Intensity Weekday Programme Duration – 1 year  
Maximum and minimum periods of registration
| | | |
| --- | --- | --- |
| | Minimum | Maximum |
| International Foundation Programme | One Year | Three Years |
Admission Pathways   Admission Criteria   Prospectus   Visit Programme Website