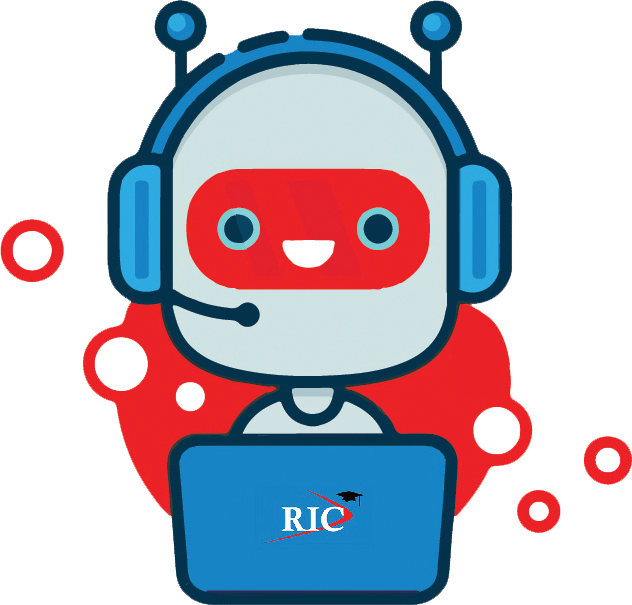 Orientation Programme
The orientation programme is designed to equip the RIC students with the skills necessary to be successful in a degree programme. It is a time period which grooms a student not only to succeed in his/her academic life but will also be valuable for a lifetime.
The Orientation programme offers common modules such as Presentation & Debating skills which aid in developing the personality of an undergraduate.  It is an essential tool which aims to improve the quality of student life as well as an imperative skill which is needed to be successful in any profession. Academic reading & writing helps students learning new strategies in reading and writing effectively.
For the LLB students, the Introduction to law module is taught where students will have a brief understanding of the subjects offered in the LLB degree programme.
The mathematics module is taught specifically to the BSc students with the intention of improving their knowledge of maths, which will definitely be helpful when they commence the BSc degree programme Apart from that, the introduction to Economics module will equip them with a sound understanding of economics which is a compulsory module in most BSc programmes.
The RIC Orientation programme is not limited to gaining subject knowledge. This is a period during which the students start experiencing university life. Thus, it is a time they involve in many extra-curricular activities such as cultural, sports & social events. This helps new students to settle in and get to know their colleagues well. The Orientation programme introduces you to the RIC community and to the extensive support available for your success at RIC
Duration: 3 months (March to May)
Intake: February
Course Modules
Academic reading and writing
Presentation skills
Introduction to Law (Required for the LLB programme)
Debating skills
Mathematics (Required for EMFSS students)
IT skills
Introduction to Economics (Required for EMFSS students)