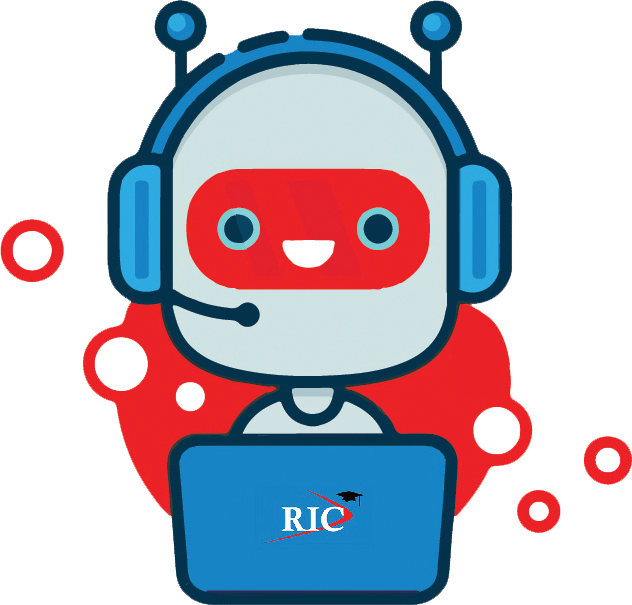 This degree will give you greater understanding both of particular areas such as public economics, international trade or economic development, and of the broader behavior of economies. While much of the subject is settled territory one of the excitements of economics is that it remains work in progress, as the recent international economic crisis makes clear. My major interest is in public economics and in particular the economics of the welfare state, including pensions, the finance of health care, higher education finance, and poverty relief. The degree is an excellent foundation not only for employment as an economist in industry, finance, government or international organizations, but also for a range of other careers where these skills are valued.
Degree Structure
Standard Route

100 Courses
EC1002 Introduction to economics
ST104A Statistics 1 (half course) and 104B Statistics 2* (half course)
MT105A Mathematics 1 (half course) and MT105B Mathematics 2** (half course)
One course (or two half courses) from Selection groups F(i), F(ii) or F(iii).
200 and 300 Courses
EC2020 Elements of econometrics
EC2065 Macroeconomics
EC2066 Microeconomics
One 300 course from Selection group E
One 300 course from Selection group E
One 300 course from Selection group E
One 200 or 300 course from Selection group E
One 100, 200 or 300 course (or two half courses) from any Selection group
Graduate Entry Route

100 Courses
EC1002 Introduction to economics
ST104A Statistics 1 (half course) and ST104B Statistics 2* (half course)
MT105A Mathematics 1 (half course) and MT105B Mathematics 2** (half course)
200 and 300 Courses
EC2020 Elements of econometrics
EC2065 Macroeconomics
EC2066 Microeconomics
One 300 course from Selection group E
One 300 course from Selection group E
One 200 or 300 course from Selection group E
Additional information

*ST104B Statistics 2 must be taken with or after ST104A Statistics 1
**MT105B Mathematics 2 must be taken with or after MT105A Mathematics 1
Admission Pathways   Admission Criteria   Prospectus   Visit Programme Website