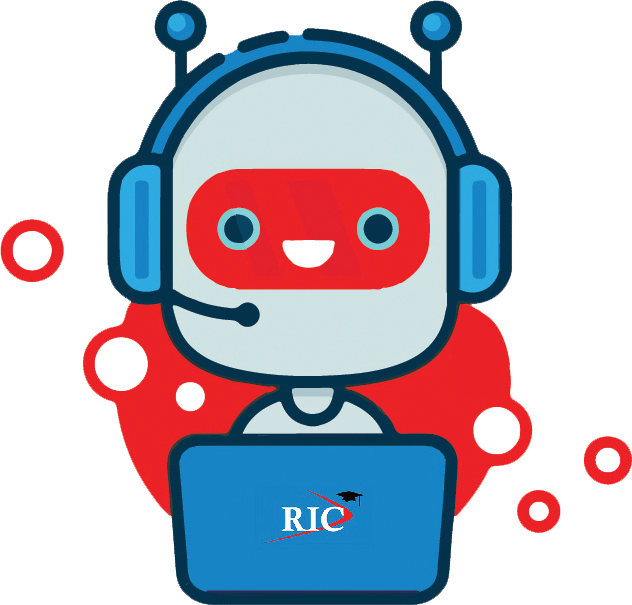 Your Future Begins Here…
Royal Institute of Colombo (RIC) is devoted to academic excellence in tertiary education – a premier English medium non-state educational institute in Sri Lanka. RIC provides you the opportunity to read for Degrees and Certificates (Diplomas) offered by the University of London, UK and Deakin University, Australia. Gain a world class qualification.
RIC Admission
Your path to a collaborative, inclusive, progressive education begins here. The resources below will help you navigate the application process so that you can begin to imagine yourself on campus.
Student Engagement