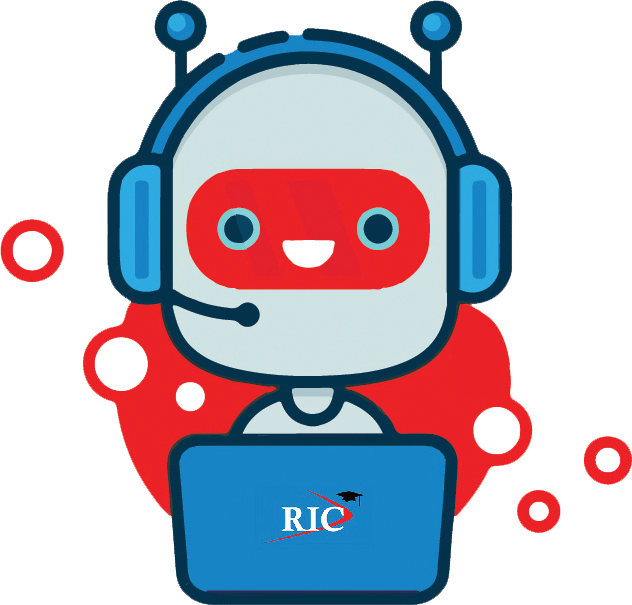 ABOUT THE ROYAL INSTITUTE OF COLOMBO (RIC)
With over 30 years of excellence in the educational sphere and continued acceleration towards the highest notches of academia, the Royal Institute of Colombo is staunch in its niche of being the quality education provider. Aspiring students can choose to either read for Degrees and Certificates of international standard and repute awarded by leading Universities in the UK or Australia at RIC.
RIC News & Events
PROGRAMMES & COURSES
Being at the forefront of delivering top-notch educational programmes to students in Sri Lanka for almost 4 decades, RIC is proud of its robust partnerships with the University of London UK and Deakin University Australia, which enhances the quality of the programmes we provide. Be assured that our students are awarded qualifications on par with an undergraduate student who is reading for the same degree while in the UK or Australia. Keen know what course is right for you? Feel free to browse all Majors listed on this page, or contact us on our hotline, +94 (077) 235 5000 for inquiries.
Success Stories
Not only has the RIC helped me secure my First Class in my Bachelors in Economics and Management, but the experience has imparted many of the essential skills I use in my work as a Research Assistant. Consisting of experienced lecturers and library facilities, it's clear to see why the RIC has produced so many successful graduates over the years.
I thank the RIC for the numerous opportunities they have provided me throughout the duration of my degree. This included a scholarship to attend the LSE's prestigious Summer School as well as be a House Captain for the annual sports day. I would recommend the RIC for anyone wishing to pursue and solidify their understanding in the social sciences.
First Class Honours - BSc in Economics and Management, Past pupil of N. I. C. E. International School, Negambo
My dream has become a reality, achieving a First Class Honours for my Bachelor of Laws from the University of London. I know this is in part attributed to my determination and hardwork. The other, I credit to RIC and the unwavering support and encouragement of my lecturers, tutors and my family which only cemented my resolve to shine. For anyone considering a solid foundation for the study of Laws, I recommend RIC for its superior teaching staff and facilities. As I walk away a proud alumna, I thank RIC for illuminating my path ahead.
First Class Honours - Bachelor of Laws (LLB), Past pupil of Ladies′ College
I read for the BSc in Economics and Finance at Royal Institute of Colombo and I was honoured a First Class Degree.  The lectures and facilities such as the library provided by RIC was very beneficial and also gave us many memories throughout our 3 years. I was also given the opportunity to be a House captain for the RIC sports day as well as the opportunity to participate in the swimming events. I recommend RIC to pursue your higher education as it provides the necessary support and facilities in achieving the highest grade.
First Class Honours - Bachelor of Economics and Finance, Past pupil of Ladies′ College
0
Graduates over the years
Apply to the Royal Institute of Colombo