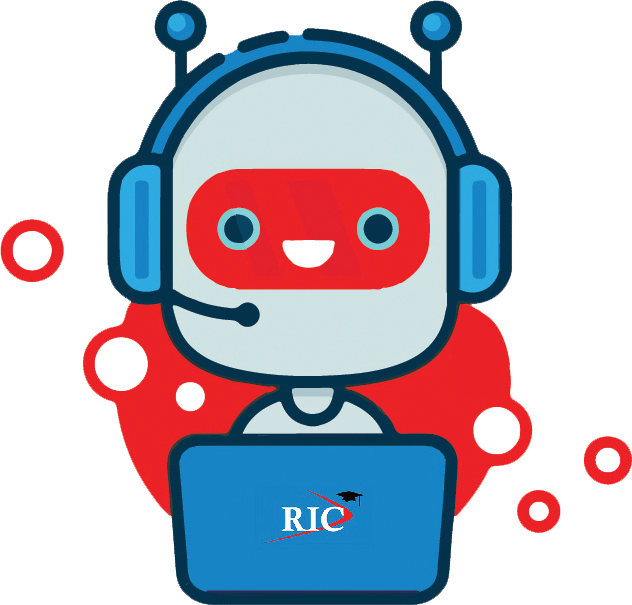 This diploma equips graduates with the analytical and commercial know-how to turn data into actionable solutions to real-world problems with strong grounding in Business Analytics that helps develop critical skills. This is for the student who wants to gain understanding the statistics behind the models used. By pursuing study in data science, graduates will be highly sought-after by employers as the race to gain a competitive edge in the data arena intensifies. From asset management to pharmaceuticals, retail to insurance, the future is bright for any aspiring Business Analysts. Developed by LSE, it prepares you for a quantitative career in business analytics. It can also prepare you for postgraduate study in the field.
Graduate Diploma STRUCTURE
Two compulsory courses
ST2187 Applied modelling and prediction
ST3188 Statistical methods for market research
Two optional courses
(Plus One full course from Selection group M One full course (or two half courses) from course selection groups M or N )
EC2020 Elements of econometrics
IS3167 Management and innovation of e-business
IS2184 Information systems management
ST3189 Machine learning
Programme Intensity
Programme Duration –  1 years
Duration Description
1-5 years (Graduate Diploma)
Language
English
Programme intensity indicators for a Graduate Diploma
Students need to ensure that they are sufficiently qualified to undertake the programme of their choice, given that some of the material covered within the programmes require subject specific knowledge. For ease of reference programmes have been categorised in to three groups.
| | | |
| --- | --- | --- |
| Level | Requirement | Programme |
| Standard | Requires only the general standard of an undergraduate degree or equivalent | Digital Innovation |
| Standard + | Familiarity of specific core subjects at the standard of first-year undergraduate required | Business Analytics |
| Technical* | Strong background in mathematics/statistics beyond A/L's required | Data Science |
FAQ's
What is a Graduate Diploma?
Graduate Diplomas are bachelor's, or undergraduate level qualifications that have been specifically designed for graduates who would like an additional bachelor's level qualification but do not want to commit to a full second degree.
What is the value add in following a Graduate Diploma?
Graduate Diploma's are highly valued by students who want to acquire a university level education in a subject that is unrelated to their first degree, either to enhance employment prospects or proceed to a postgraduate or other advanced qualification.
What is the duration of a Graduate Diploma?
Graduate Diploma programmes are designed so that they can be completed and examined in a single year of full time study.
How many modules does a Graduate Diploma in Business Analytics consist of?
Four complete modules must be successfully completed in order to be awarded with a Graduate Diploma, which will be classified as Distinction, Merit or Pass. (no more than 1 resit of a full or half module)
What is the subject-specific knowledge required to follow a Graduate Diploma in Business Analytics?
This Graduate Diploma requires familiarity with basic core subjects such as Economics, Mathematics and Statistics. This is a non-formal requirement but lack of the same would in some cases be advised to undertake some additional study. Level: Standard +
Admission Pathways   Admission Criteria   Prospectus   Visit Programme Website