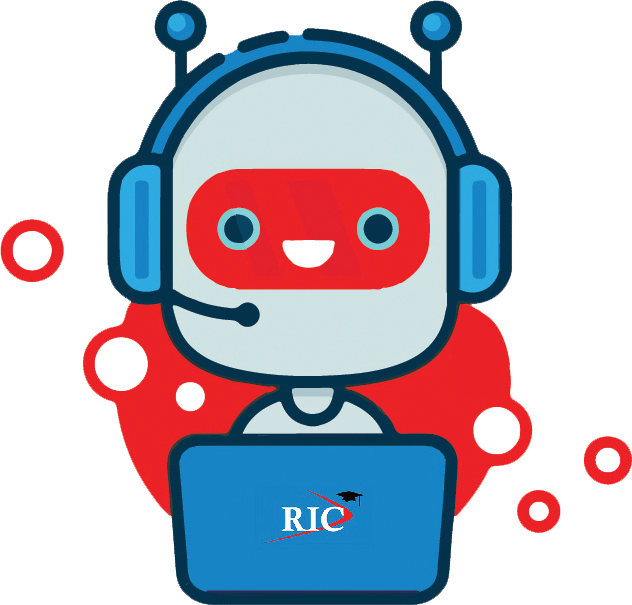 Call for Papers
We are inviting submissions for the inaugural RIC Law Journal, published by the Law Students' Association of RIC. The journal will be published annually. All journal entries will undergo a peer review process.
We encourage law students across the country to submit articles both on international and local subject matter.
With regard to articles on international law, we are particularly interested in international commercial law.
On local law, we are looking for analysis on areas of constitutional law, minority protection and criminal justice reforms.
We also encourage articles that focus on areas of law affected by the pandemic (ex. Force majeure in commercial law | Executives powers on administrative law etc).
However, submissions do not have to be restricted to these areas only.
Submission Guidelines 
All papers should be submitted to riclawjournal@gmail.com before 15 October 2020.
Short Article: 5000 words | Long article: 12,000 words
All submitted papers are expected to comply with the Oxford University Standard for Citation of Legal Authorities (OSCOLA).
Articles must be your own work.
Please direct any queries regarding submissions to the Editorial committee, riclawjournal@gmail.com or sakyaattygalla7@gmail.com
Editorial Committee
RIC Law Journal