Certificate of Higher Education in Social Sciences (CHESS)
Home
/
Certificate of Higher Education in Social Sciences (CHESS)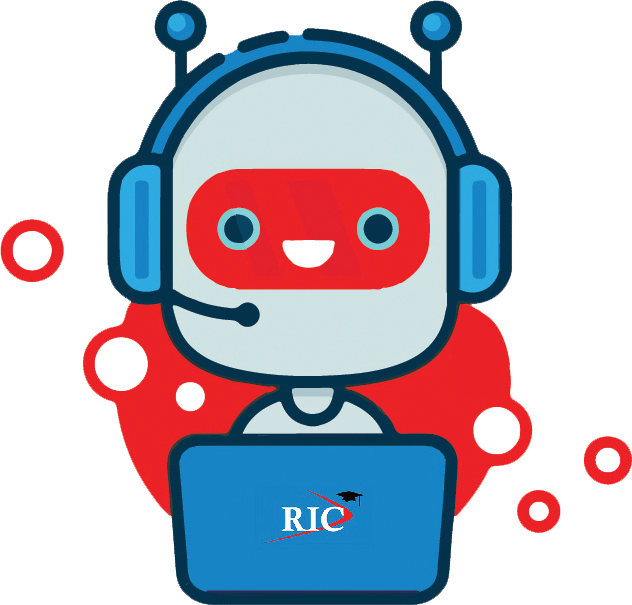 The Certificate of Higher Education in Social Sciences (CHESS) is a qualification in its own right. The degree has been designed by the LSE (London School of Economics and Political Science).  If you do not have A levels or their equivalent, the CHESS provides an entry route to the second year of all the degrees in the fields of Economics, Management, Finance and the Social Sciences. If you intend to go on to a degree programme, choose your courses carefully and make sure that the courses you choose are relevant to the degree that interests you. This will ensure that you receive credit for the courses you have passed. You can transfer to one of the UoL BSc degrees offered at RIC after attempting four courses and passing three full courses of the CHESS.
Features of CHESS
You take the same courses and sit the same examinations as those offered to degree students
You can complete the CHESS programme in a minimum of one year and a maximum of three
You sit your examinations in May/June
You must pass all four courses in order to be awarded the CHES
Repeat examinations can be taken again but no more than three attempts are allowed
Certificate STRUCTURE
Four full courses (or half course equivalents) to be chosen from the following,
with no more than two courses from Selection group F2:
Selection group F1
AC1025 Principles of accounting
DV1171 Introduction to international development
EC1002 Introduction to economics
FN1024 Principles of banking and finance
IR1034 World history since 1945
IS1060 Introduction to information systems
IS1181 Digital infrastructures for business
MN1178 Business and management in a global context
MT105A Mathematics 1 (half course)
MT105B Mathematics 2 (half course)
MT1173 Algebra
MT1174 Calculus
MT1186 Mathematical methods
PS1130 Introduction to modern political thought
PS1172 Introduction to political science
SC1179 Contemporary sociology in a global age
SC1185 Reading social science
ST104A Statistics 1 (half course)
ST104B Statistics 2 (half course)
Selection group F2
LA1010 Criminal law
LA1020 Public law
LA1020 Legal system and method
LA1040 Contract Law
Additional Information
There are a number of universities in the UK, including the LSE, that will consider you for entry into the second year of a degree if you pass the CHESS with very high marks and have taken the appropriate courses. The CHESS is awarded with a grading of Distinction, Merit, Credit or Pass.
Programme Intensity
Weekday Programme Duration – 1 year
Flexible Programme Duration – 1 year
Language
English
Admission Pathways   Admission Criteria   Prospectus   Visit Programme Website